Our organic legume pastas start with sustainable sourced beans from the Sibillini Mountains in the heart of Italy. The rich climate creates a certified organic chickpea rich in nutrients.
---
Our pasta is slow-dried at a low temperature. This process means you get a fresh dried pasta that still has all the healthy nutrients from the legumes.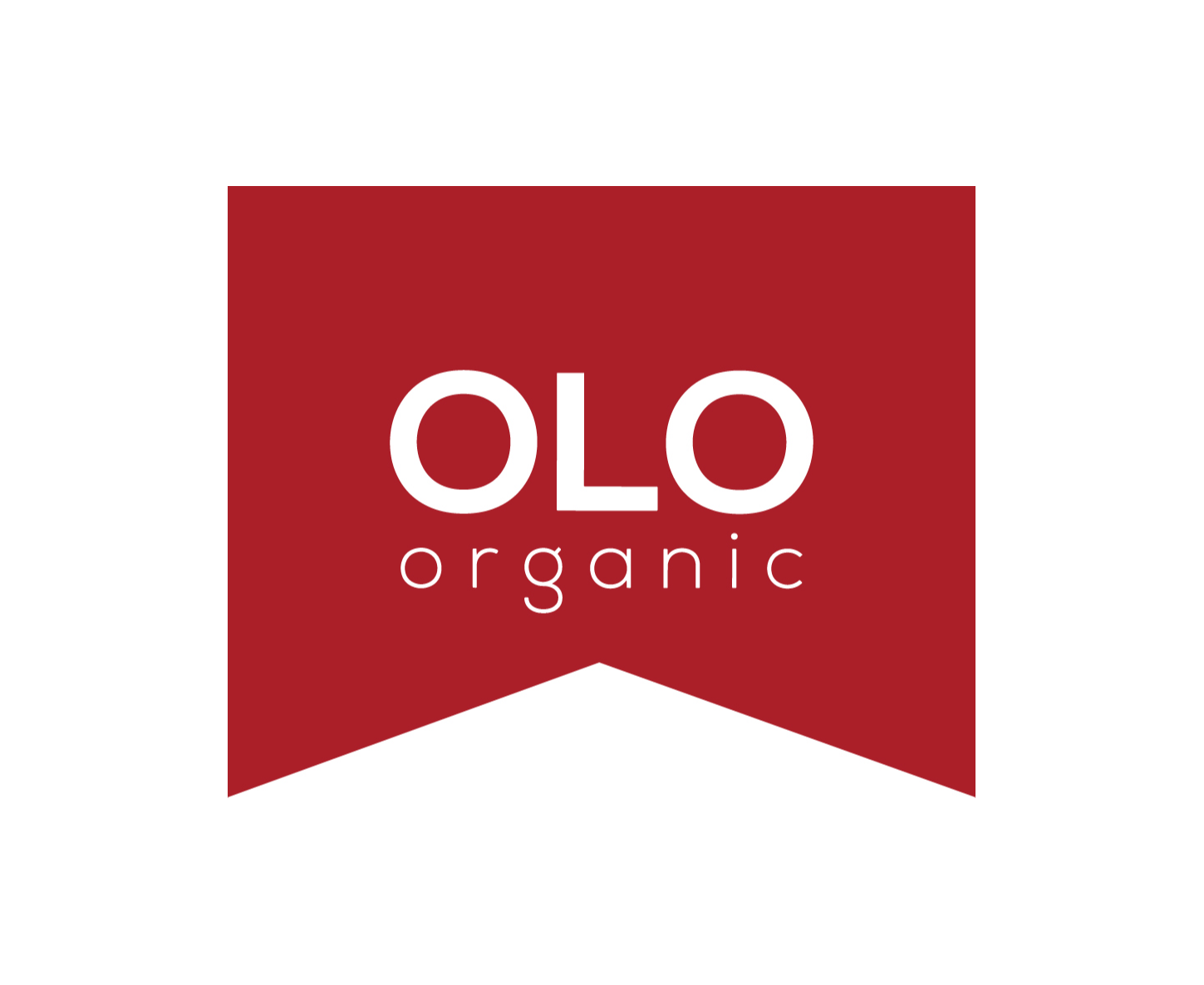 Our organic flour is then stone milled, produced "raw" and cut with traditional bronze die plates. This preserves the taste and creates a beautiful texture that your sauce will grip onto.
---
We do not add any thickeners, binding agents, fillers or preservatives. Olo Organic Legume pastas contains fresh organic legume flour and water, that's it!
Follow your Olo on Instagram